Benefits
Our employees are key to our success so we want to ensure they feel valued and appreciated. We offer a range of benefits to ensure our employees are supported both in and outside of work, from secondment opportunities, service awards and holidays.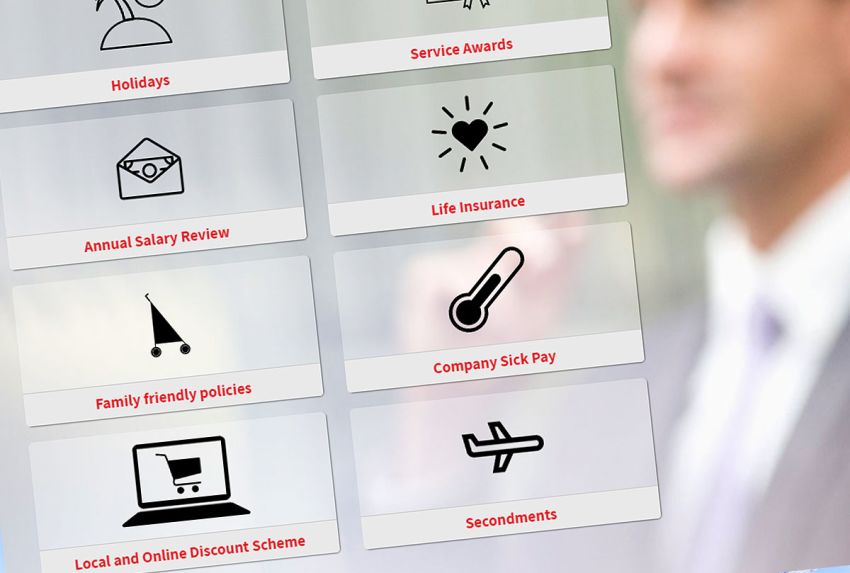 Secondments
As a global business we are able to offer our employees a chance to work in one of our international offices. This enables our employees to expand their horizons, learn about a new culture, gain experience of working in another country and ultimately develop their career. As a business, secondments allow us the opportunity to grow our global business and ensure ideas and good practise are shared across our many offices.
We currently have employees on secondment in Belgium, Malaysia and Singapore and we are always looking for people who would be interested in working internationally.
"I have spent the last 9 months working in Singapore managing the Singapore Sales office. This has been a great opportunity for me to develop my career, experience a different culture, work in a new environment and also meet some great people. Throughout my secondment I have been able to gain in-depth knowledge, not only in my specialist area of Sales, but all other departments within the group. It has been one of the best decisions I have ever taken in my life and I would definitely recommend employees to apply for any secondment opportunities that arise within our business."
Search for a job now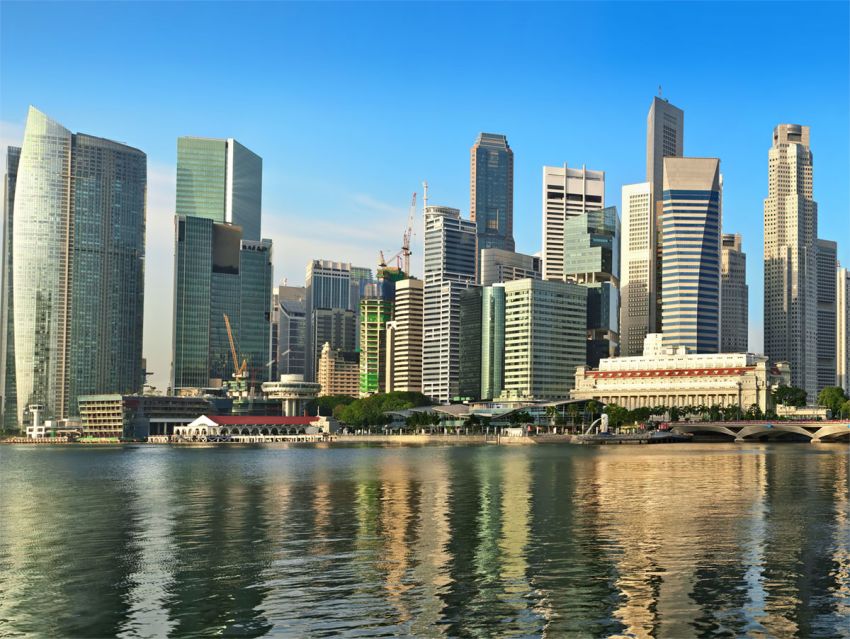 Corporate Social Responsibility
Radius Payment Solutions frequently raise money and support both local and national charities. We do this in a range of ways such as holding monthly Dress Down days for employee nominated charities, organising fundraising events and volunteering.
Wishing Well
Wishing Well is a Crewe based social enterprise with the aim of improving the health and wellbeing of local people. We support Wishing Well financially and some of our employees are Trustees and volunteers.
Cheshire Chamber of Commerce
We are an active member of this local group.
Volunteering
We actively encourage our employees to volunteer and provide opportunities for them to get involved and volunteer with local charities.
Search for a job now
Training and Development
We recognise that excellent staff are critical in helping us to deliver world class services and products. We are committed to ensuring that our employees receive the right support, training and development to enable them to deliver a high quality service to our customers. In order to do this, we offer on the job training specific to each role, classroom based courses, online and external courses.
Search for a job now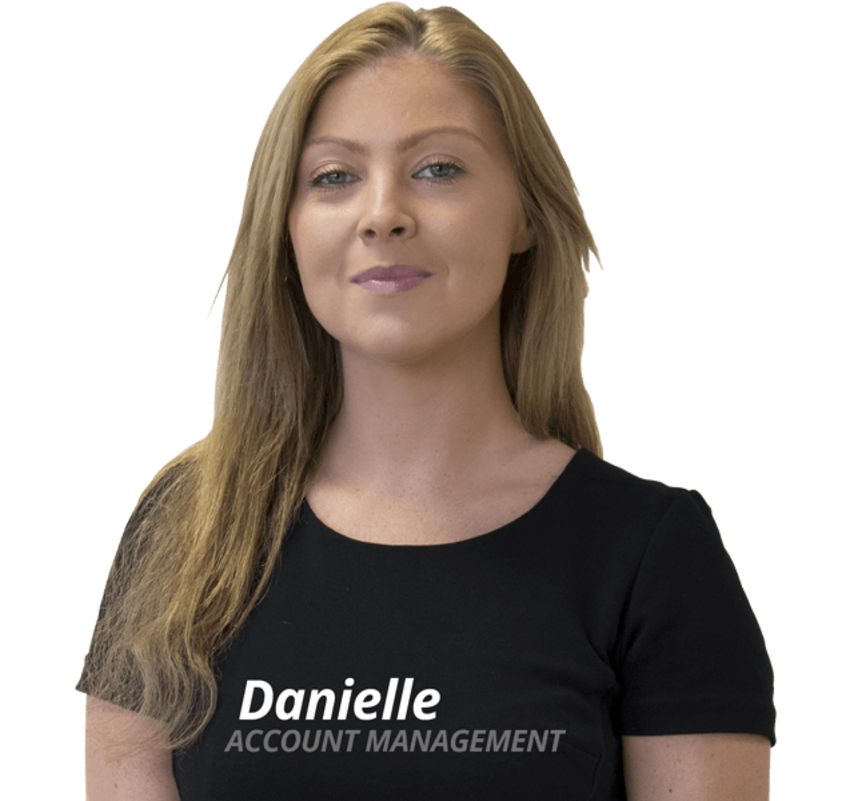 Leadership Development Programme (LDP)
Radius Payment Solutions are keen to invest in our next generation of leaders who will, in turn, help us build and secure a long-term competitive advantage. The Leadership Development Programme is our in-house course to equip up-and-coming business leaders with a broader understanding of today's marketplace and the integrated functions of the Company.
Search for a job now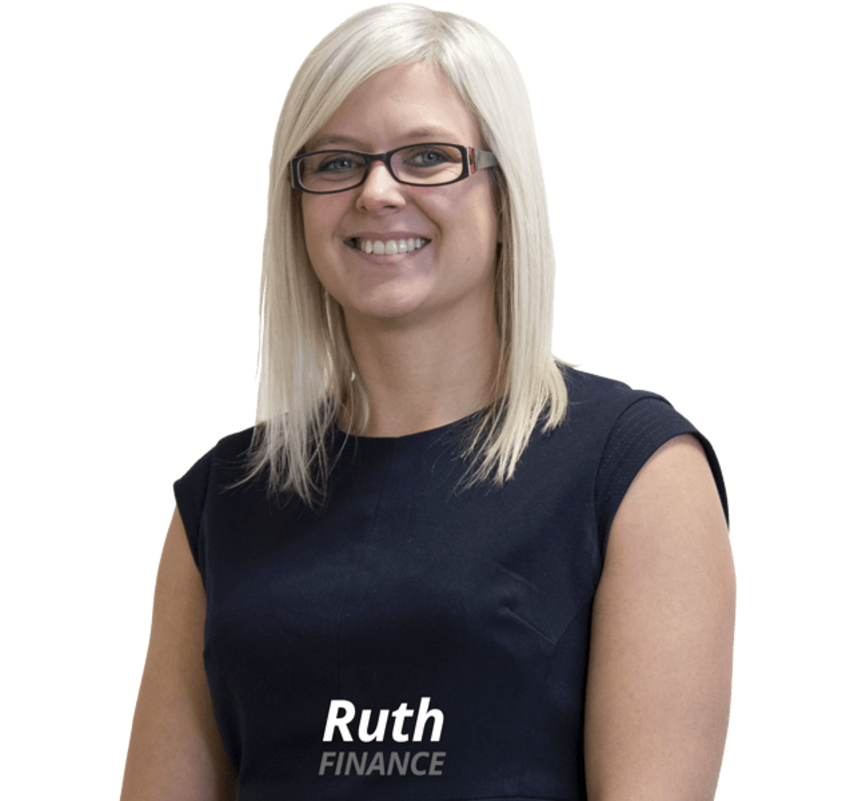 Radius - Virtual Learning Environment
Radius – Virtual Learning Environment is our online training solution used to engage, educate, enforce and evaluate staff training and awareness. We use this to support our internal classroom based training courses that we also offer our employees.
Search for a job now