Work Placements
We work closely with local universities to offer students the opportunity to gain practical, tangible work experience each year. In recent years, we have offered a range of opportunities such as summer placements in HR and Marketing.
Ellie has spent two consecutive summers working in our HR department, she said:
"Thank you for the experience you have given me over the past 5 weeks. I have gained a lot of valuable skills that I can use in my future career, I really appreciate it! It has been amazing to work with such a friendly and strong team"
Search for a job now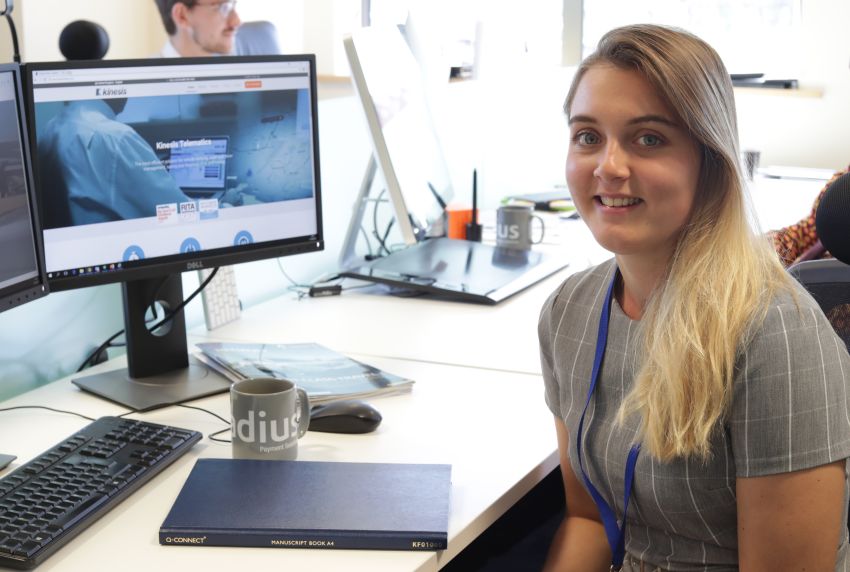 Work Experience
Each year we give local school children and students the chance to spend a short amount of time in our business. This gives them an insight into working life and helps them to decide on their future career path. We aim to educate them on the skills and competencies that they need to develop to be successful at work.
If you are interested in applying for work experience, please send an application to careers@radiuspaymentsolutions.com
Search for a job now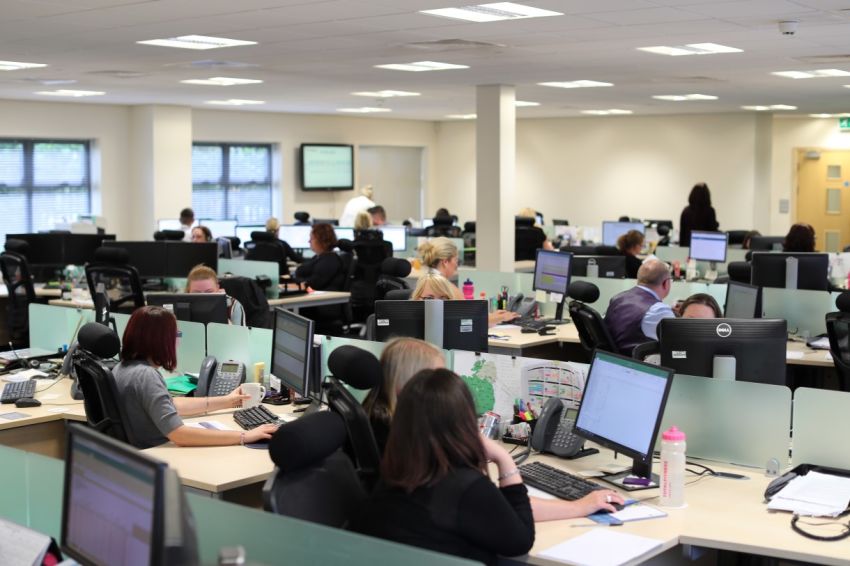 Industrial Placements
Over the past few years we have had students who have joined our IT department on a 12-month industrial placement as part of their degree. The students have added real value to our business and we have even been able to offer them permanent positions once they complete their degree. It has been such a success that we are looking to extend this into other departments.
Katy joined our IT Department for a year as part of her university course, here is what she had to say:
'Working at Radius is an enjoyable experience, with many new and challenging experiences, making each day varied and exciting. I started as a IT placement student, for the year I covered many different aspects of IT, working with different teams, seeing the department grow rapidly, being challenged at every step. I continued working at Radius part time during the final year of my degree, this not only meant I was able to continue to grow and develop with the company, but gave me the opportunity to get help on my final year project from experienced, professional colleagues, whilst seeing the technology I was studying in action. During my final year of university, I felt less pressure knowing I had a graduate job lined up, with both a position and a company that I wanted to work within, where I will be supported and be given the best career opportunities and the chance to excel.'
Search for a job now